Hello my friends...
I spent this past weekend alone and I had a lot of time to think about the future....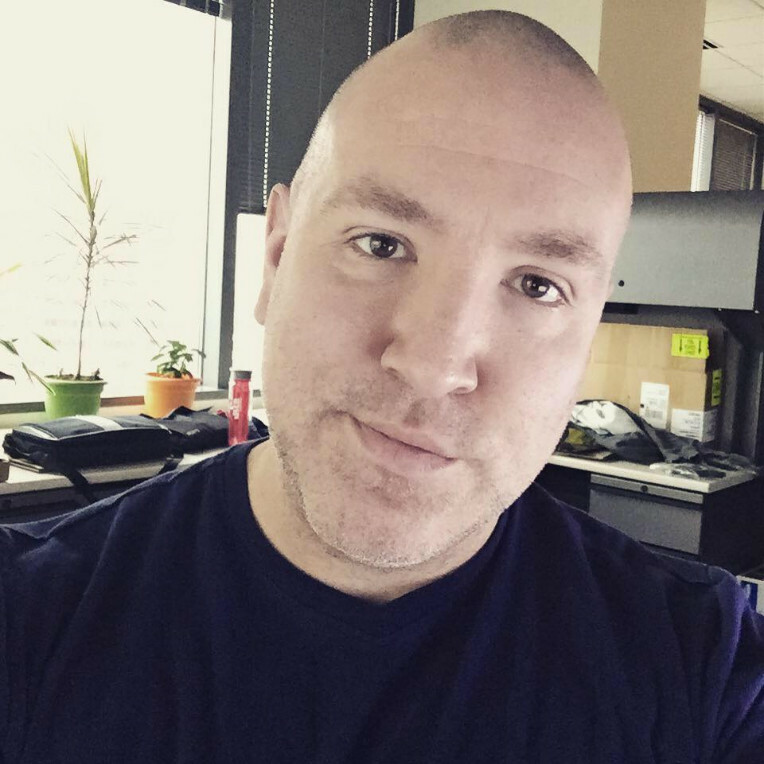 In just a little over a month I'll be 30. (My birthday October 31st)
I know 5 things about my life right now.
WORK LIFE...
1 - I work as a janitor. I don't want to be a janitor for the rest of my life.
RELATIONSHIPS...
2 - I'm getting older. If I ever want to have kids someday I need to find a woman who wants to be with me and stay with me. The woman I've been dating off and on for almost a year is great. She's young, pretty and I think I've had the best sex of my life with her! In December of last year I got to fulfill a fantastic sex fantasy that involved oil and handcuffs and I didn't even ask her to do it. It was like something out of my stories. She told me several times that if I didn't take pics of her to post on social media she's suck my dick on the way to our dinner date. NO PROBLEM!!! So that's why you never see me and her in pics together. LOL
Unfortunately she hasn't called me in over a week. I think I'm being ghosted. :( I think it may be over.
PORN...
3 - I love porn! Is it wrong for a guy like me (who's almost 30) to like porn as much as I do? I don't think so. I know I have an unhealthy obsession with Kim Possible porn and I like it. Sometimes I masturbate once a day...sometimes twice! Is that too much? I don't think so! But I also know...if I watch to much porn it will take me down a wrong path.
FINISH WHAT I STARTED...
4 - Since I'll be 30 soon and I know I really LOVE porn...I know I need to change. This change will not happen over night. I want to finish Cheer Fight: Shego's Revenge. I want to SEE the final pages of Cheer Fight (the comic) on Tease Comix. I want to finish out a few things and slowly make progress to some changes. Changes that I feel will better my life.
The future...
5 - Many people on FanFiction.Net have said they like my work so I'm going to try and make that leap into an actual BOOK! I have a few ideas and I'm outlining them now. Stories (good writing) takes time so I don't expect me to finish this book until the end of next year. I'm thinking not until 2021!
My point is...I'm changing and change takes time but you have to take that first step toward that change.
Writing this down now IS that first step.
Chris