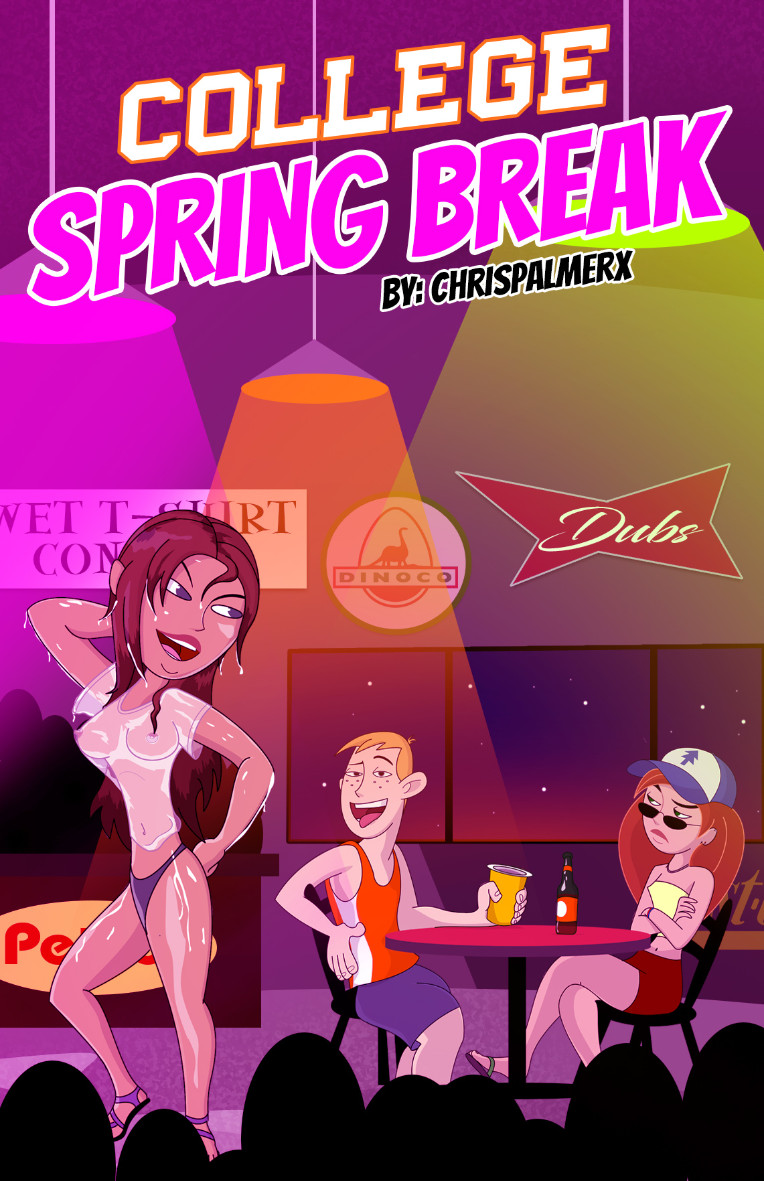 Here is another update on my latest Kim Possible fan fiction - College Spring Break.
The last time I gave you an update I said it was about 16 maybe 17 chapters. Well, as of today Wend.
4 / 24 / 2019, it's 21 chapters, 70 pages and 17,000 words long. (Holy crap!!!)
Only 5 chapters have been posted so far!
My problem is I'm doing a George Lucas. All the chapters are written (expect for 20 and 21) and I keep adding descriptive words to the chapters I haven't posted yet.
FYI...due to the fact that I am also working with Tease Comix and promoting my FIRST Kim Possible fan fic - Cheer Fight - as a comic on their website, I only post 1 chapter a week of College Spring Break. I don't want people to be confused.
So the rest of the chapters are just sitting on my laptop waiting to be posted. While I wait, I add to them.
I also wanted to remind you...this is a story that has a mix of ADULT content and story. Out of 21 chapters 5 are VERY explicit adult sex stuff, 2 other chapters are just very erotic. I don't consider the wet T shirt contest "adult." That's more in the teasing erotic category. Think of it like foreplay. LOL The rest of the chapters (14 chapters) are there to move the plot and story forward.
Anyway, if you haven't starting reading College Spring Break...go to the link below and start from the beginning. Ch. 6 will be posted soon. The wet t shirt contest is about to begin! I hope you like how sexy and erotic Bonnie gets in the wet t shirt contest!
https://www.fanfiction.net/s/13249373/1/College-Spring-Break