I try to help out other artist when I can. Here is some brand new Kim Possible NSFW drawings by DisneyFansL.
First....Shego getting rammed in the ass from Ron.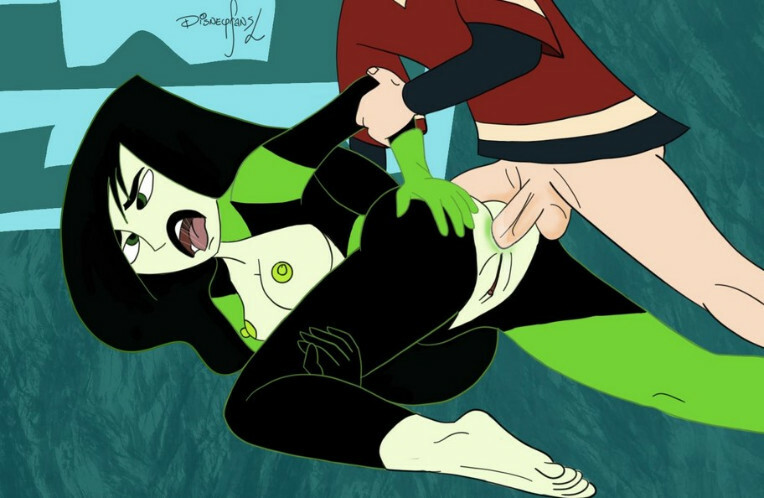 Here's another of Kim showing Shego some nudes on her phone.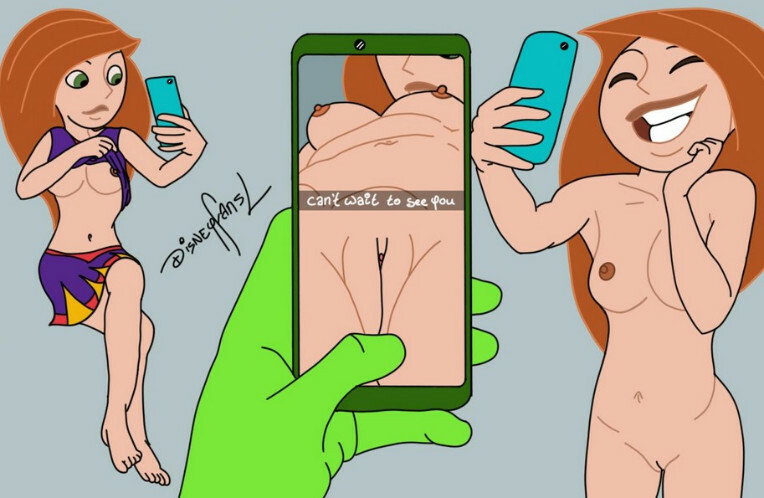 And one of Kim at the Glory Hole.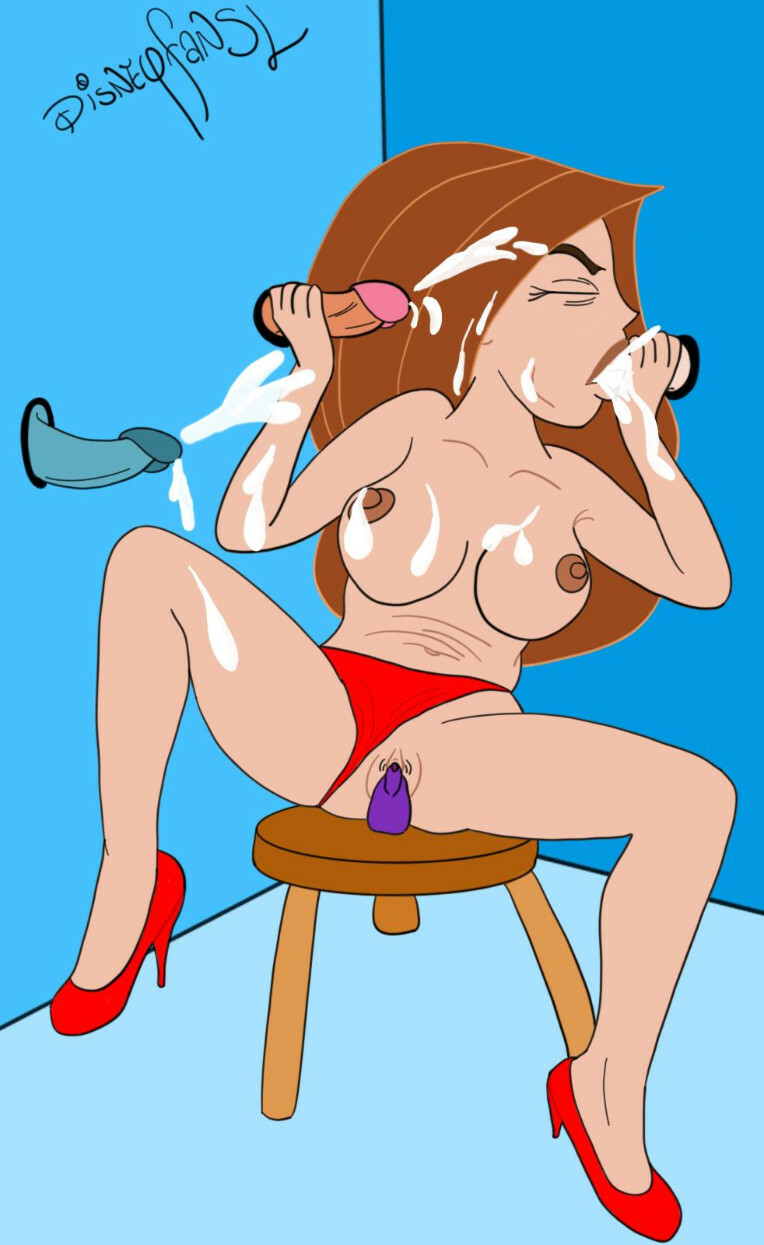 And finally, Shego showing Kim what she's going to have to do that that she was captured by her and Dr. D. Kim's face says it all. "I have do to what??"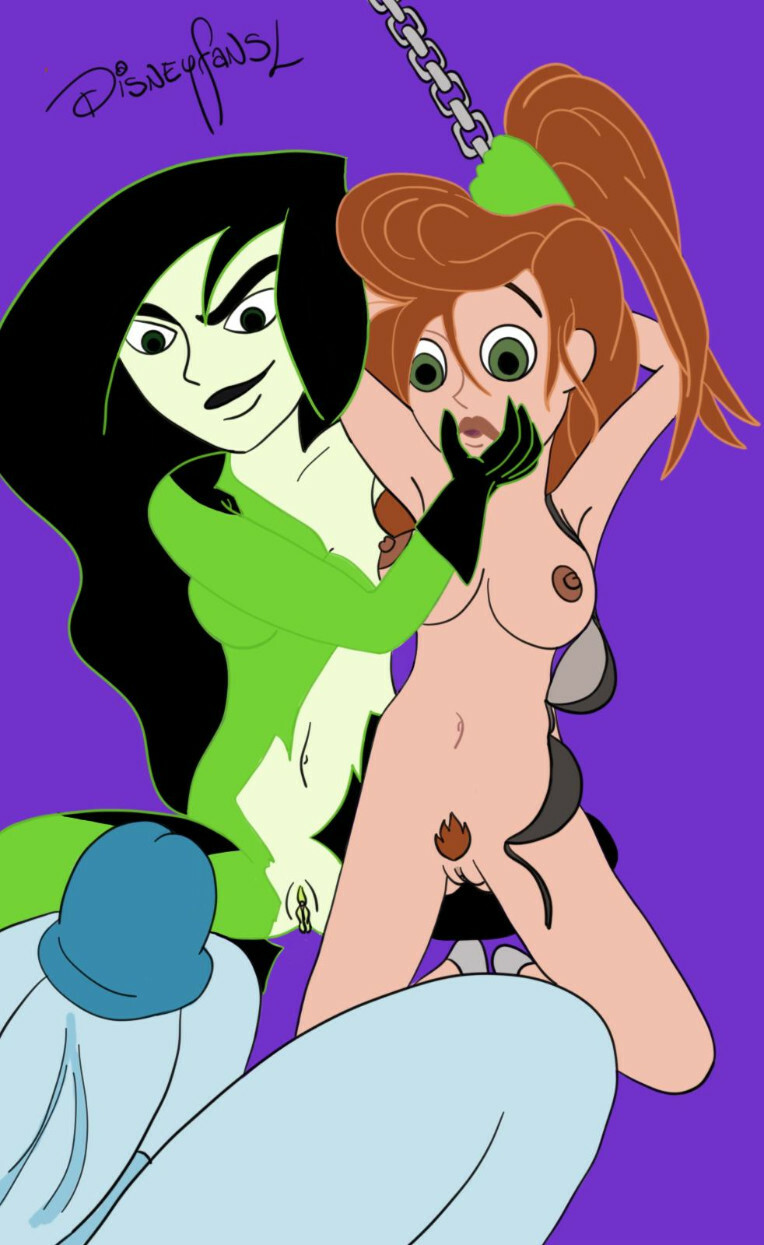 This is a great artist of Kim Possible porn that YOU should follow on Twitter. They also do commission too.
Follow DisneyFansL HERE: https://twitter.com/disneyfansl