Yes...I finally figured out how to make a NSFW Kim Possible fan fiction (that's not 'really' about Kim Possible) an actual "Kim Possible Fan Fiction" that I can post on FanFiction.net!
READY PLAYER ONE!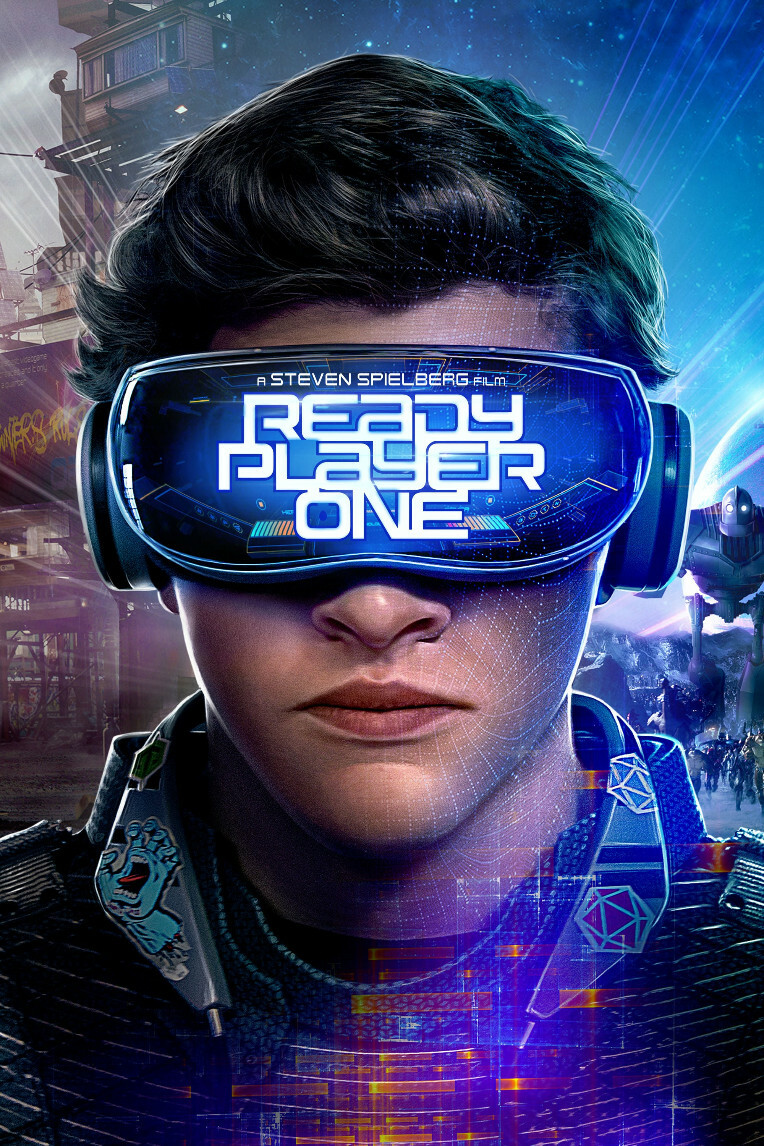 I was struggling trying to figure out how to make a "Kim Possible Fan Fiction" that I can post on FanFiction.net when my story isn't really "about" Kim Possible. It's about a girl named Sara who wants to "be" like Kim Possible. Is this story really a Kim Possible FanFic if it's NOT about Kim?
Then I was watching Ready Player One the other day and the answer to my big question hit me like a runaway train.
Simply put, if you've never seen the movie Ready Player One it's about regular people going into a "virtual word" and being - well, WHO EVER THEY WANT TO BE!
BOOM!
Sara can "BE" Kim Possible in Cheer Fight!
Now I have a long way to go yet. I want to finish the last chapter of Shego's Game first and then I'm going to start on this NEW story Cheer Fight Fantasy. Don't expect this NEW story until sometime in 2021.
But...on the other hand...even thought Cheer Fight is SUPER popular do you guys want to read a story that generally recycles the same basic premise of the one that was so popular? I mean if you want to compare ideas it's like Star Wars vs The Force Awakens. Generally the same story but with new characters.
So, if you LOVE Cheer Fight...do you WANT to read about a girl who LOVES Cheer Fight so much she wants to BE Kim Possible in her own virtual reality...
...PLEASE COMMENT AND LET ME KNOW!
Chris