This is a WARNING!!!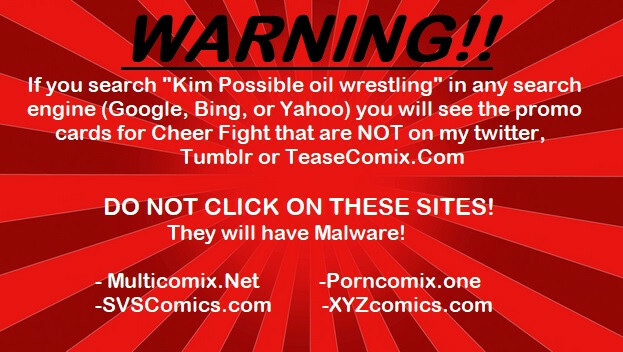 I sometimes do a Google search for "Cheer Fight" or "Ironwolf - Cheer Fight."
Sadly, I found that someone has stolen ALL of the most current pages for the Cheer Fight comic off of Tease Comix and is using it on THERE - FREE - adult comics website.
This makes me very mad!!!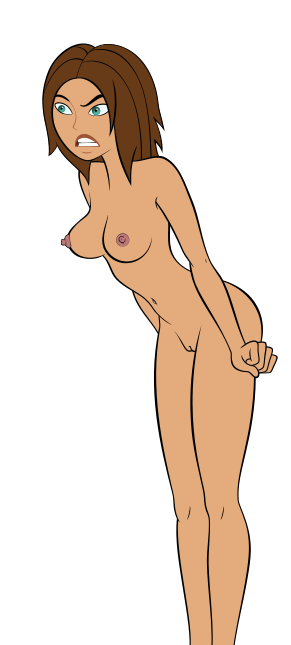 (OK...that drawing isn't from Ironwolf of Tease Comix but Bonnie's face CLEARLY shows how mad I am! This art was done by Gagala to which I DO pay on his Patreon.) Anyway....
1 - I wrote Cheer Fight. I spend a lot of time making sure the pages match up with the panels and so forth. Writing is NOT easy!
and 2 - Ironwolf spent a LOT of time drawing the pages. To have them taken off of the Tease Comix website (stolen) and put on ANOTHER site just so THEY can make money from the ads on the the side of the page or "pop up" ads is very irritating because all there doing is STEALING and them making money off of someone else's work!
What I have found by doing these searches is that a lot of these free porn sites have viruses! YES...they do!!!
So while you're reading the stolen comic the virus is STEALING your info off your computer or phone.
PLEASE...support my friends Tease Comix on there site!
Thank you!
Chris